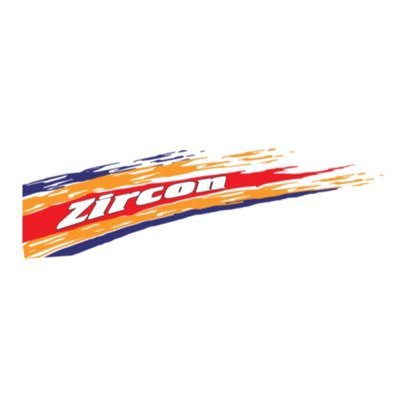 View Larger Map
Categories
About
Working for some of the biggest names in UK TV and entertainment, we specialise in the supply and installation of reliable, slip resistant and hard-wearing floor screeds and coatings for a variety of requirements and applications.

As one of the UK's leading floor screeding and floor coating specialists, we are relied upon to provide tailor made flooring solutions to suit individual needs and requirements for clients throughout the UK.

TV and entertainment work throw up interesting challenges when it comes to ensuring safe and reliable flooring surfaces, we utilise our experience and expertise in this sector to provide the most cost effective, seamless and durable TV studio flooring solution.

All of our floor screeds and flooring systems are sourced from the world's leading manufacturers. We have a variety of different flooring systems to choose from, each with style, durability and electro static dissipative elements.

We offer highly efficient, TV Studio floor coatings, TV Studio floor screeds & TV Studio floor levelling screeds that are excellent for all entertainment and TV studio flooring requirements. Our specialist TV Studio flooring installers will ensure you get a seamless finish and durable floor that will last for years to come.

Extensive experience in Entertainment and TV studio floors

We have recently completed a variety of floor screed installation projects for TV Studios and entertainment companies, including:

BBC West One London
BBC Wales Central Square Cardiff
BBC Media City Salford
ITV Quay Street
ITV Coronation Street Media City Salford
ITV Emmerdale Leeds
ITV News

Our range of TV studio floors ensures that you will have the solution that best suits your project. All floor screeds are installed to a seamless finish and are durable to withstand heavy traffic.

If you require further information about our high quality TV Studio Floors and entertainment floor screed installation services, contact us today at Zircon Flooring.