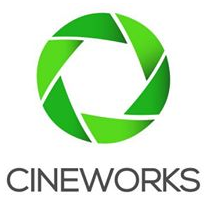 View Larger Map
Categories
About
Cineworks is a experienced specialist camera hire and crewing facility.

We are based at Pinewood Studios and have a 24 hour pickup and drop off service.

We pride ourselves on having the latest high definition digital equipment available and we have the knowledge to advise our clients on using the right tool for the job. Specialist equipment such as Jimmy Jibs, Steadicam and an Octocoper are all at hand.