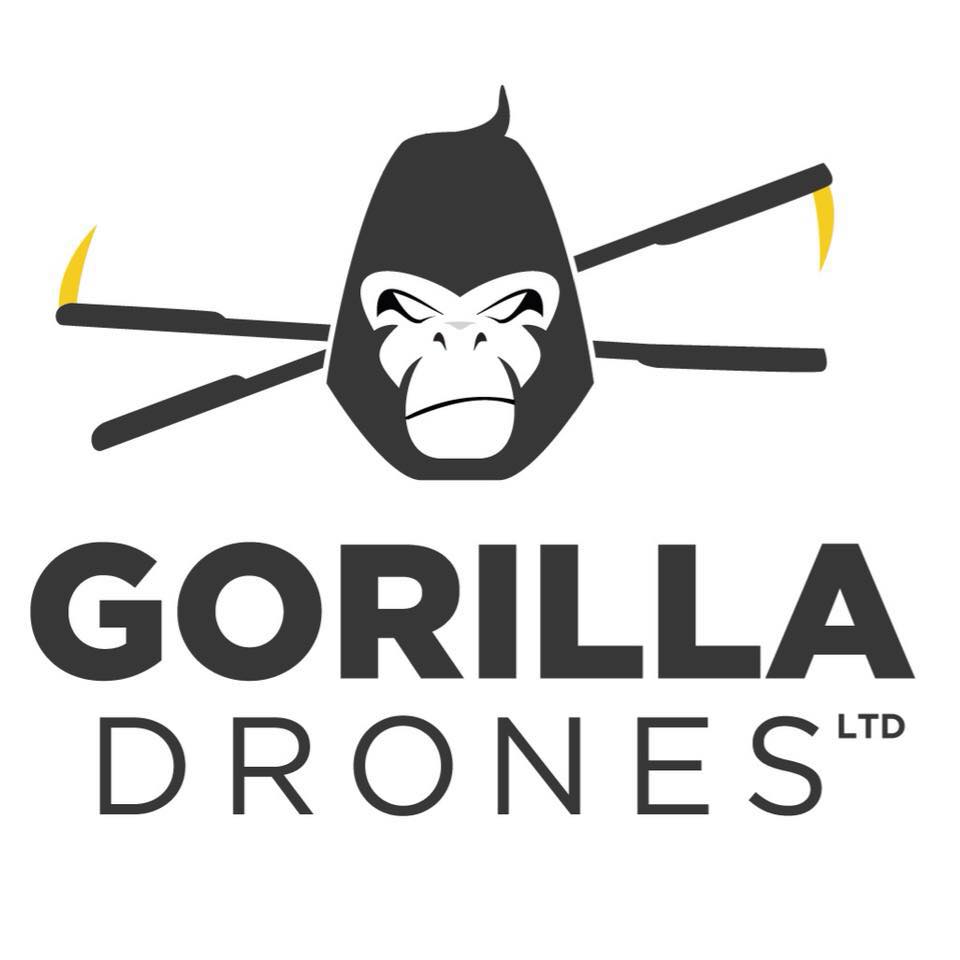 View Larger Map
Categories
About
Using our experienced and skilled crew, as well as post-capture processing, we provide our clients with amazing photos and film for their social media and marketing requirements, ensuring it fits within their brand and brief, as well as clear and accurate imagery where needed.

We provide services to both the commercial & private sectors, from property, product and attraction marketing & showcasing, utilising both traditional and first person view (FPV) aircraft, to land & property surveying, to multiple inspection services. We provide services to demolition and construction companies, along with developers, to aid with project progression reporting and communications, as well as onsite decision making and safety enforcement.

Please see our services for more details, however if your operation sits outside these off the shelf services, please don't hesitate to get in touch with us, and being based in Birmingham, West Midlands, we are perfectly placed no matter where you project is located.