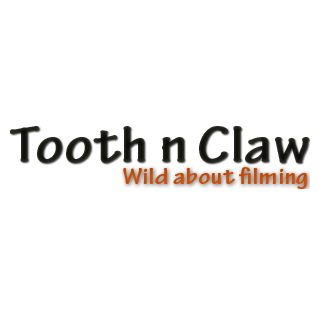 ADDRESS
United Kingdom
Categories
About
We will supply, train and work animals for your production to achieve both the highest standards of film making and animal welfare. We can take the stress out of working with animals and help you create the best result possible.

We have a huge range of available animals both in the UK and Europe as well as other locations. We will match the right creatures for your shoot every time. If our existing animals are not quite right for you then we offer a bespoke casting service to ensure that you get what you need.

Our trainers have a massive level of experience and knowledge of their animals, whether it is a butterfly release, or a double with a Lion, we always bring a professional and capable team every time.

We would love to see your script or ideas and help bring them to life with our beautiful and stunning creatures. We can discuss feasibility, costs and potential pitfalls before you commit to shooting and so make the shoot run as smoothly as possible.

Please feel free to contact us if you have any queries about filming with animals.