Visual Display Systems
Source Media TV offers the very best in "Visual Display Systems". Search "Visual Display Systems" in LIST and MAP VIEW. Search our database completely FREE for all the contacts you need.
Map view shows listings within 60 miles of your search results.
You can click on map icons to view business listings closest to your proximity.
Click marker icons to view company profiles.
Listings Map
Note: the pin shows the centre of the listing postcode, and does not pinpoint the exact address.
Premier Listings
Enhanced Listings
Basic Listings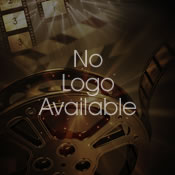 Categories: Visual Display Systems Review: Write a review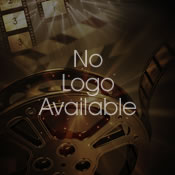 Categories: Visual Display Systems Review: Write a review