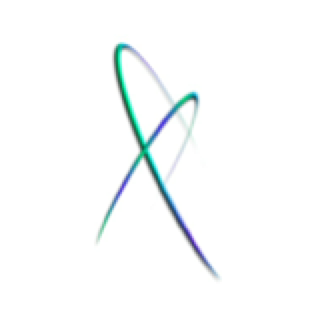 View Larger Map
Categories
About
ChromaKey Green Screens, Blue Screens, and Grey screens for Sale and Hire and black velvet hire

We Supply Worldwide.

If you are looking for high quality and bespoke backgrounds or green and blue screen supplies for your visual effects, digital video, compositing or motion picture film productions then you've come to the right place!

Our competitive prices, attention to detail, and quality customer service have helped us to become one of the top bespoke manufacturers of chroma key green screens in the UK supplying worldwide.

We provide screens, from stock, or made up to your required sizes and colours, for hire or for sale. All the blue and green screens are made from soft loop nylon cloth, which helps to reduce shadow. Chroma key fabric is also available per meter to purchase for covering those little extra pieces.

Blue and green screen delivery to any country/studio is available. (Delivery rates apply).

Typical sizes of green screens and blue screens available in stock for sale or to hire are:100' x 20', 64' x 20', 40' x 20', 30' x 25', 30' x 20', 20' x 20', 12' x 12', 10' x 10', 8' x 8',

We can also supply chroma key paint to order.

If you wish to enquire about having a screen made or would just like some information on our products then please contact us on the phone numbers at the side or alternately you can email us.